Major
There are four major skate and BMX parks on the Sunshine Coast: Alexandra Headlands, Beerwah, Caloundra and Nambour.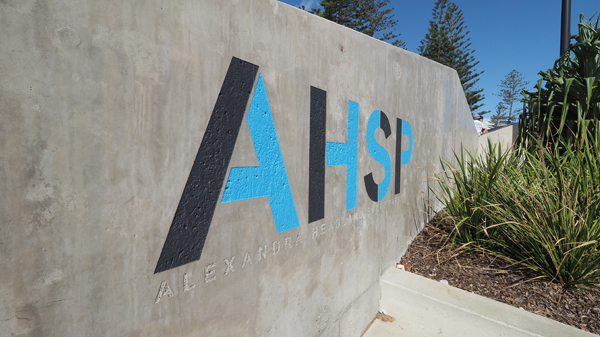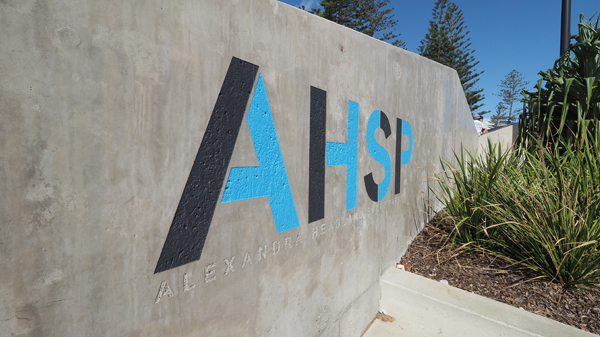 One of the most popular and publicly recognised skate parks in Queensland. Renowned for its crowds and idyllic location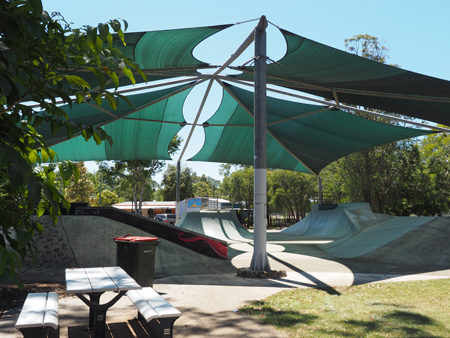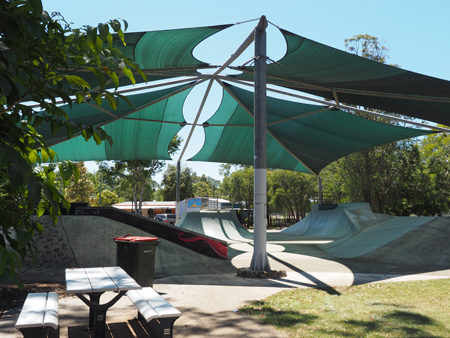 The facility is located beside the Beerwah Aquatic Centre and is almost entirely covered by shade sails.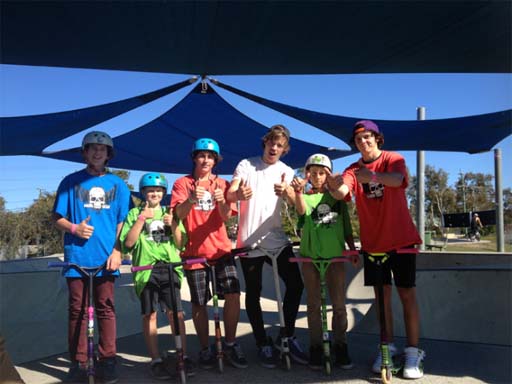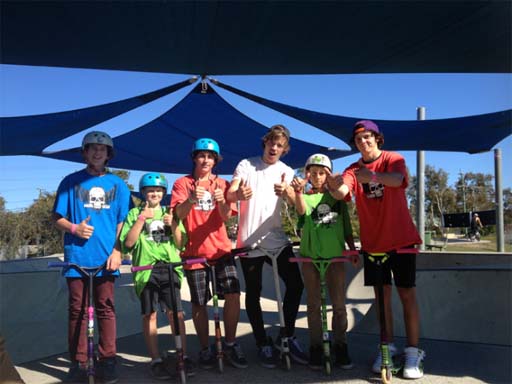 Located beside the Caloundra Aquatic Lifestyle Centre this skate park is fully fenced and supervised by the Centre staff. There are multiple shade sails over half the facility.
Nambour Quota Park - Skate and Youth Precinct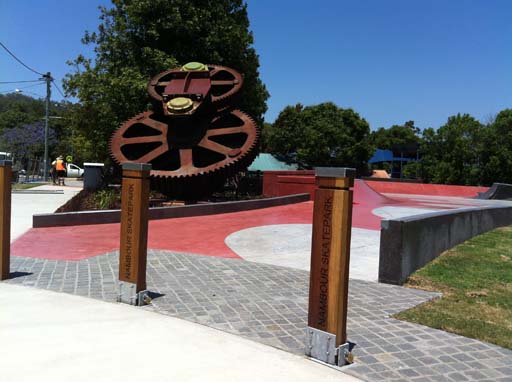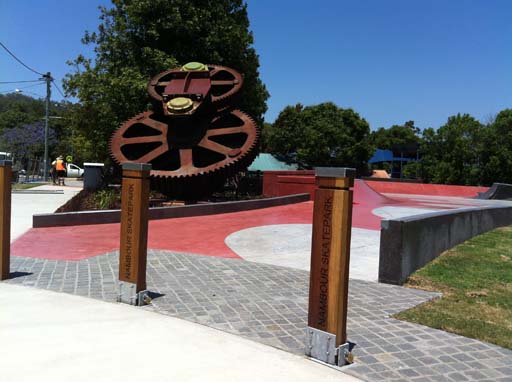 A multi-functional activity centre, located beside Quota Memorial Park and in close proximity to the heart of Nambour. The award winning skate park caters for all ages with the Youth Precinct also including a basketball half-court, shade, terrace seating, climbing structures, a playground, public amenities and event spaces.