Skate and BMX parks
The Sunshine Coast has over 20 skate parks catering for skaters of all levels of skills
Be COVIDSafe
While council has increased cleaning of many facilities, being COVIDSafe is everyone's responsibility. We remind residents and visitors to observe social distancing requirements when using public spaces which includes:
Stay home if you are sick
Keep 1.5 metres away from others
Limit outdoor gatherings to 10 people
Avoid peak times and overcrowded areas
Wash or disinfect hands regularly
Avoid touching high use areas.
Visit Queensland Health for latest health advice and information on social distancing.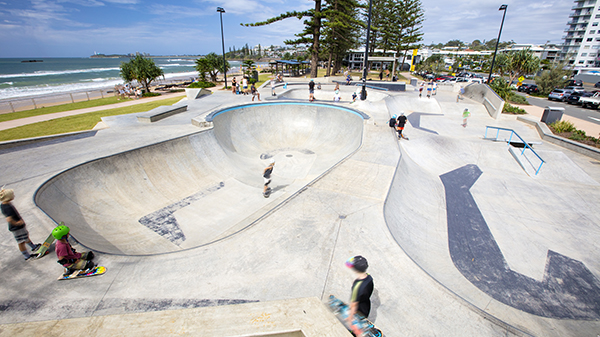 There are four major skate and BMX parks on the Sunshine Coast: Alexandra Headlands, Beerwah, Caloundra and Nambour.
Major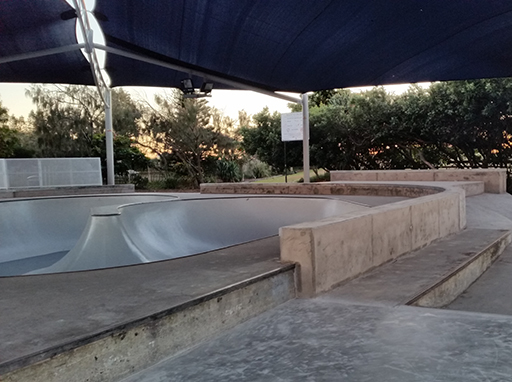 There are three district skate and BMX parks on the Sunshine Coast: Coolum, Dicky Beach and Kawana.
District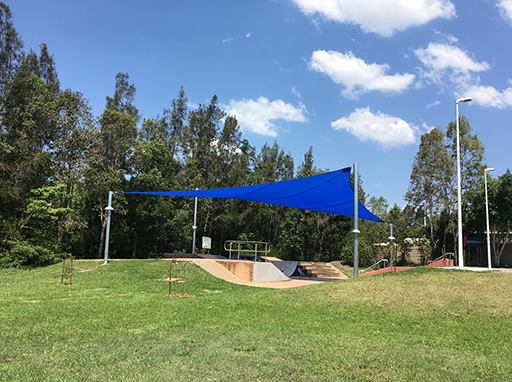 There are many local skate parks across the Sunshine Coast region.
Local