Local
There are many local skate parks across the Sunshine Coast region.
Little Mountain Skate Park (Raintree Boulevard)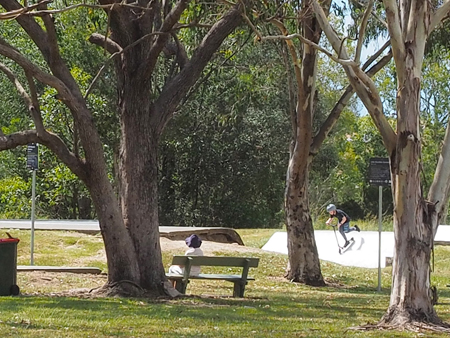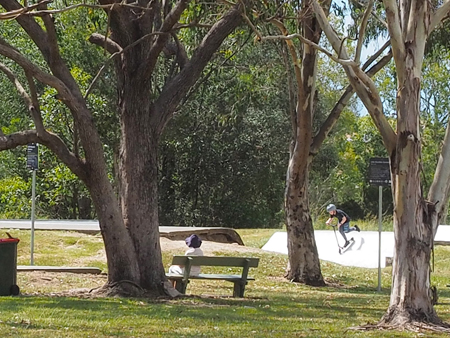 This small skate facility is located on the southern side of Little Mountain Common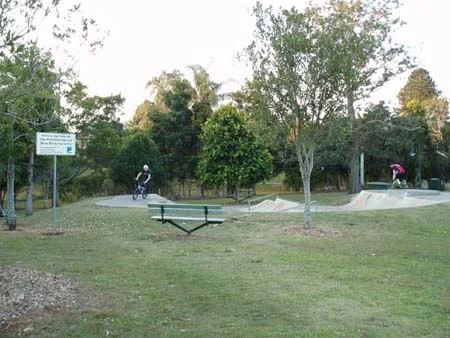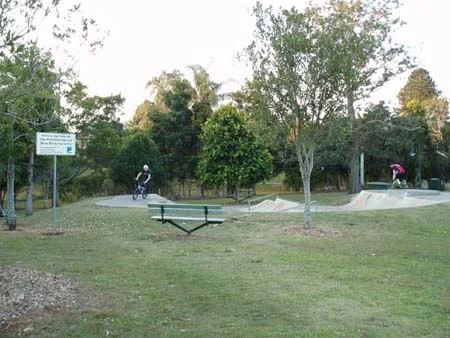 Incorporating a balanced mix of ramp and street elements, the facility is ideal for beginners and intermediates
Eudlo Town Park / Eudlo Skate Park
This park provides barbecue and picnic facilities as well as a skate park. There is natural shade and public amenities
Mudjimba Esplanade Skate Park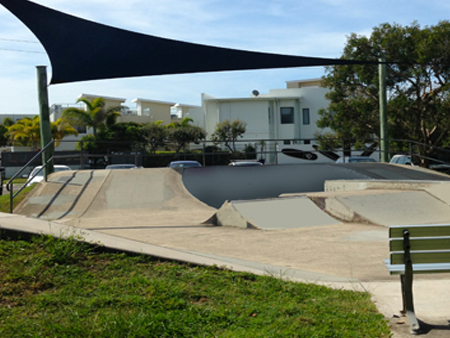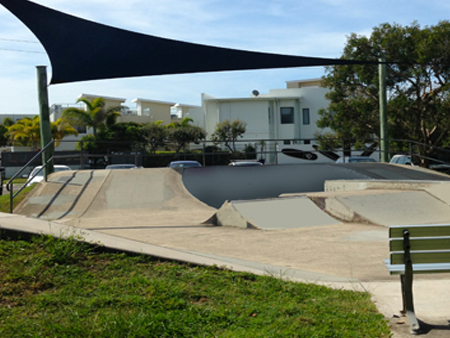 This skate park located at the northern end of Mudjimba Esplanade offers users a series of small, closely-placed skate elements that are ideal for beginners. The park has limited public surveillance due to its isolated location. Parental supervision recommended for younger skaters. The park also provides public amenities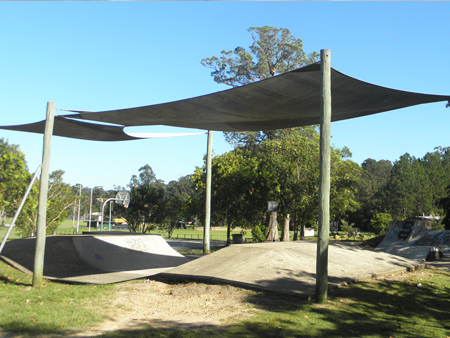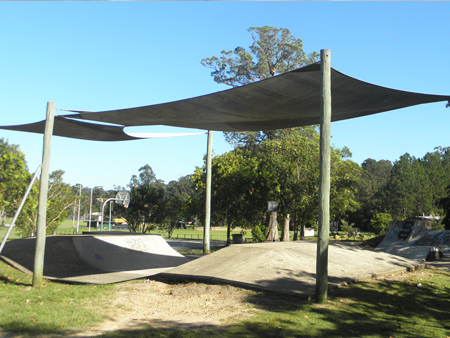 Located in George VI Memorial Park. The park caters for a high rate of skaters and BMX riders. There is a shade sail providing some cover to the facility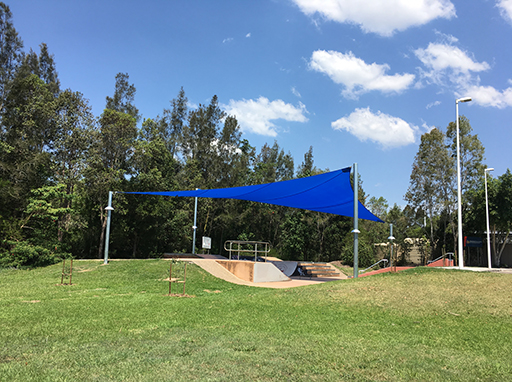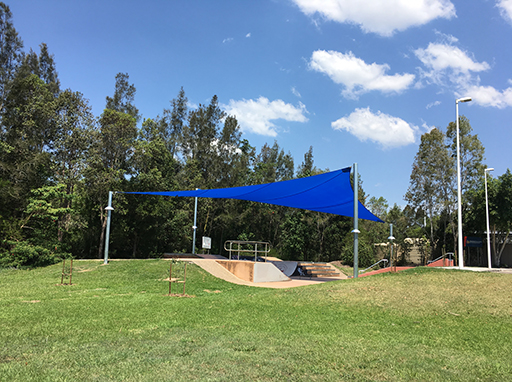 Located at the southern end of Memorial Drive and the Eumundi Aquatic Centre is right next door in this sporting and recreation precinct. This facility caters for a range of users from beginner to intermediate. The majority of the facility is sheltered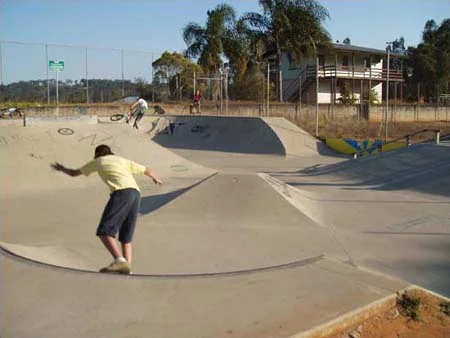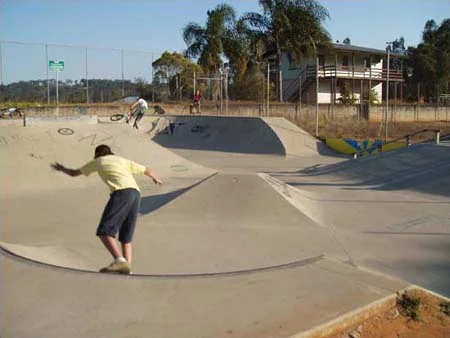 Located adjacent to the Palmwoods Aquatic Centre and within easy walking distance to shops and rail. The park provides a range of skate elements ideal for beginners and intermediate skaters and comfortably accommodates 3-4 skaters at any one time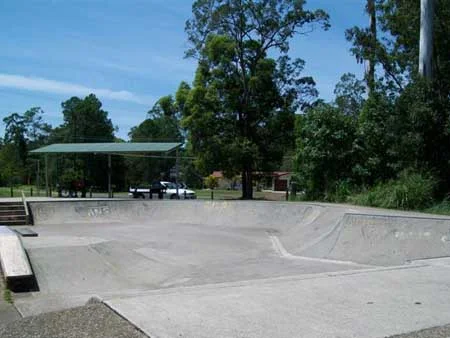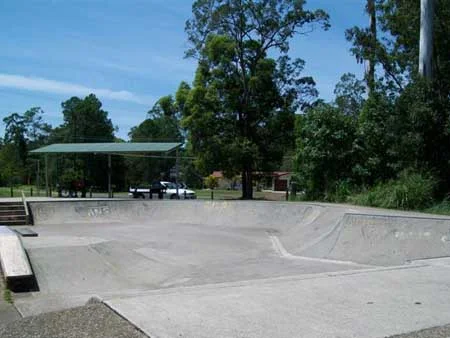 This skate park provides a small to medium facility with multiple elements to keep the beginner to intermediate skater entertained. It is located in the same parcel of land as the Landsborough Sportgrounds.
The concrete skate bowl is located beside the Kenilworth Show and Recreational Grounds. Natural shade and shade sails provide some shelter when using the skate facility and open grass areas surrounding provide informal areas to kick a ball
Currimundi Skate Park (Tumbledown Park)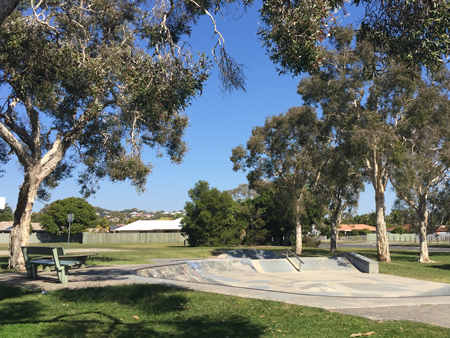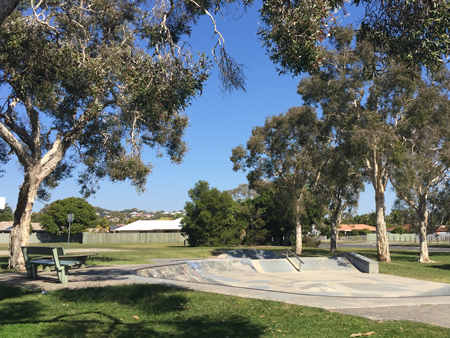 Tumbledown Skate Park forms part of Tumbledown Park, which includes a playground, a half basketball court, picnic and barbecue facilities, as well as plenty of natural shade and open grass areas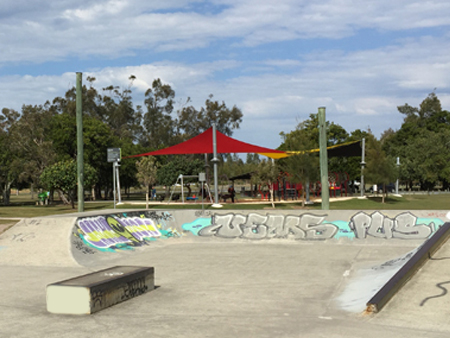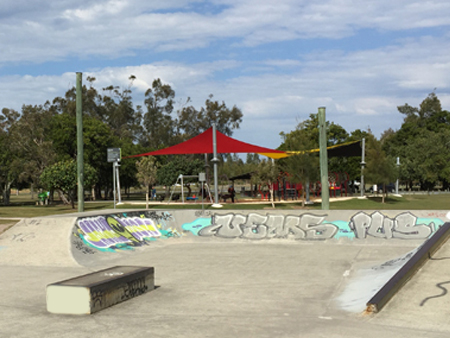 Bli Bli Skate Park forms part of Muller Park and offers a smooth ride for skaters of all skill levels. The park provides a small variety of basic elements that can comfortably accommodate 7-9 skaters at any time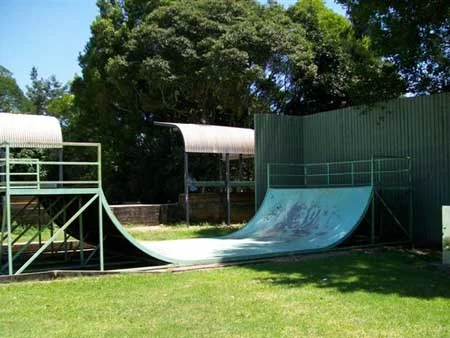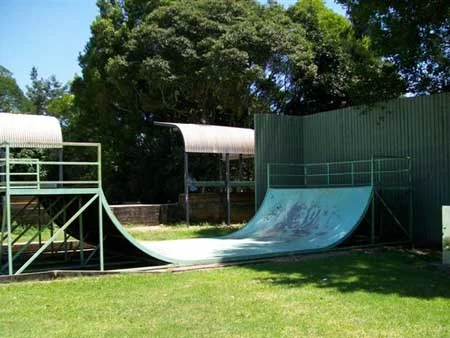 This skate park provides something a little different with the use of pipes, ramps and a mini bowl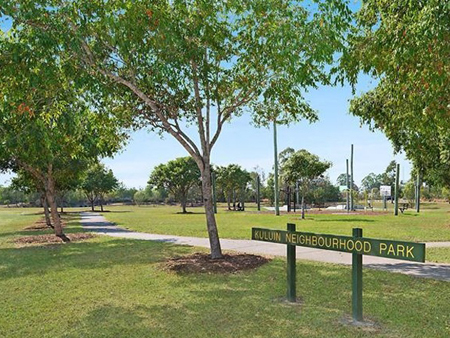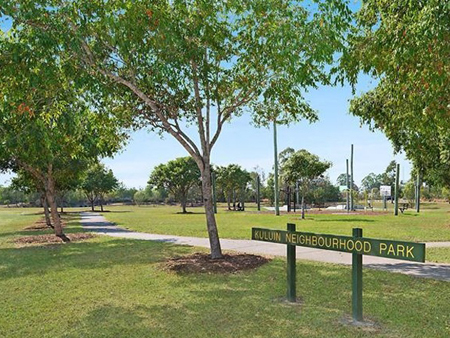 This facility is small but offers a lot of quick lines and smooth transitions
Meridan Plains Skate Park (Rebecca Street)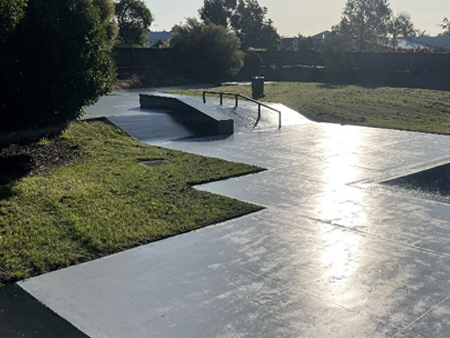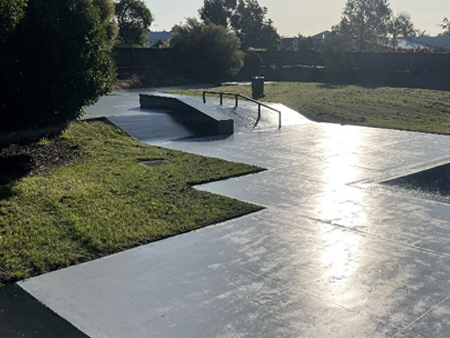 Located at the southern end of Creekwood Estate Park. It is a well utilised and well rounded park, that features quarter pipes, hipped bank, grind ledges, hubba and rail
Mooloolah Sportsground Skate Park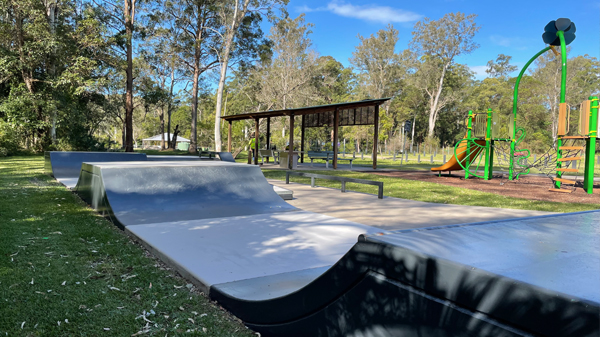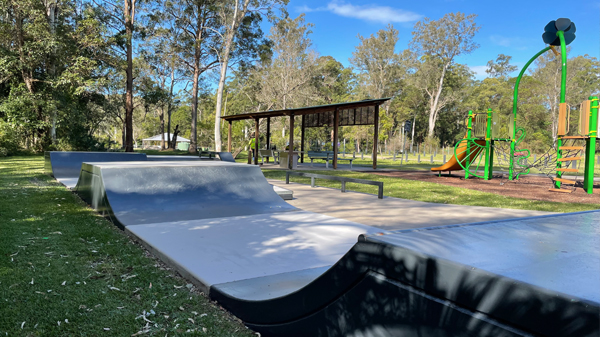 This skate park is located among other recreational facilities such as the Hinterland BMX Track, Valley Raceway Track and the Mooloolah Valley Country Club. Also at this location is a full size basketball court and public amenity facilities
Sippy Downs Skate Park (Windmill Park)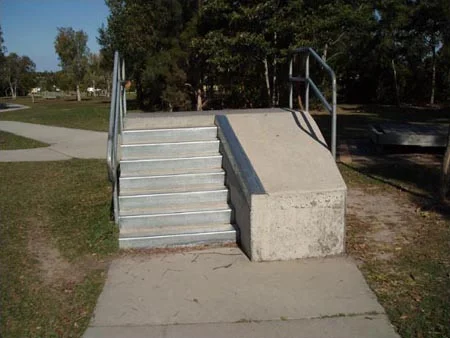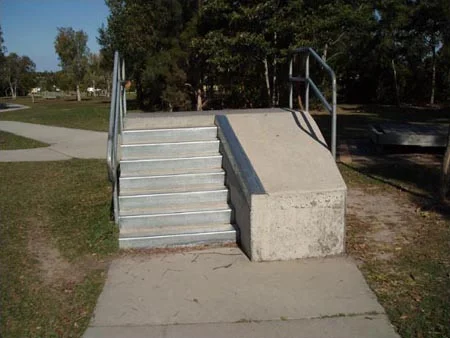 The skate park presents an experiences outside the standard skate park 'box'
Sippy Downs Skate Park (Sir Raleigh Drive Park)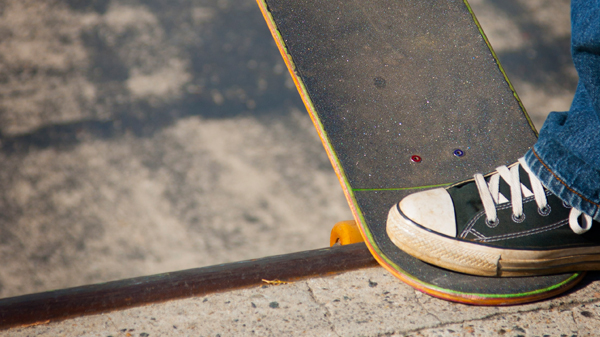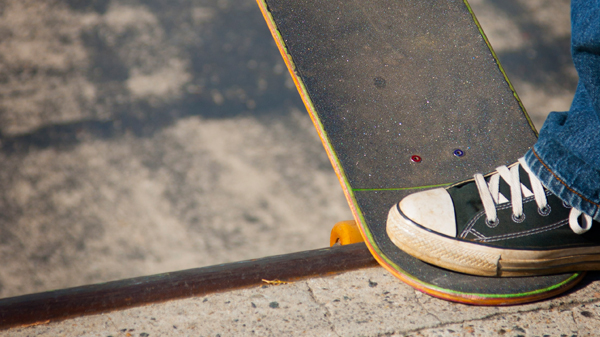 This is a small concrete skate park with shade sails, open green spaces, natural shade and connection pathways