Alexandra Headland and Cotton Tree
Alexandra Headland offers an idyllic beach location for weddings or ceremonies and Cotton Tree's parks offer a range of facilities.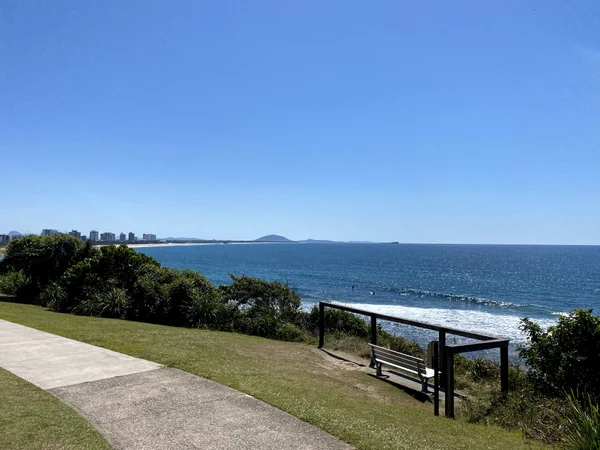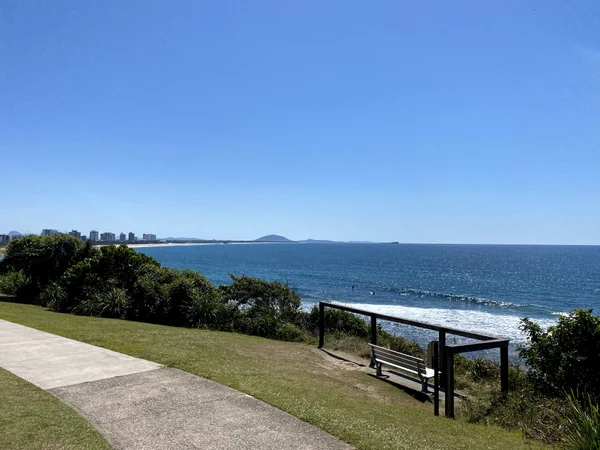 Beach Access points 154 - 168. Very popular beach patrolled year round and home of Alexandra Surf Life Saving Club with beautiful parks, restaurants, cafes and take away food outlets nearby.


Located right on the beachfront to the north of the Alex Surf Club, the park caters for the whole family with shelter and barbecues facilities and a playground and the Alex Skate Park right next door
Alex Bluff Foreshore Park (Churinga Park)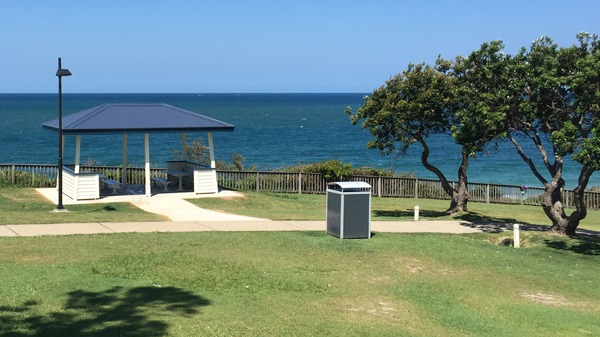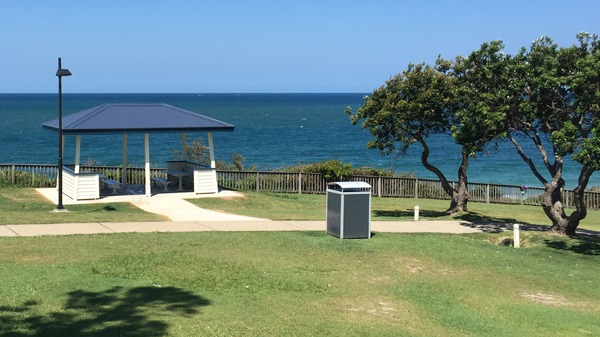 This park is home to the HMAS Brisbane Memorial, the Korean War Memorial and the Australian War Dog Memorial. It stretches for 1 kilometre along the length of the headland and features multiple barbecue facilities with picnic shelters, lookouts, a playground an exercise equipment station (fitness station).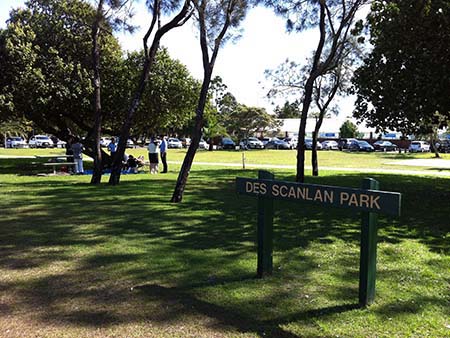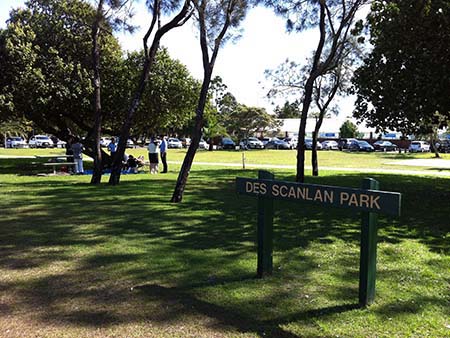 This small park in front of the Cotton Tree Aquatic Centre has two basketball half courts and outdoor table tennis tables for everyone's enjoyment.


First Jetty, nearest to the Cotton Tree Aquatic Centre, is a wheelchair accessible fishing spot with stunning views to the north over the Maroochy River.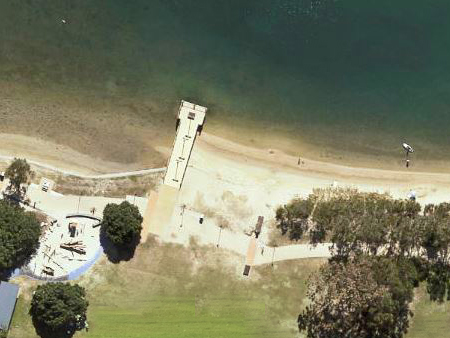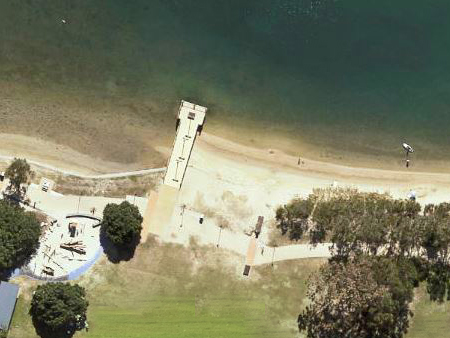 Second Jetty, nearest the Cotton Tree Park playground, popular for fishing with stunning views to the north over the Maroochy River. Also a spectacular location for a wedding ceremony.


This park is located to the south of the Alex Surf Club. With a view of the beach, the park provides a playground, shelters with barbecue and picnic facilities, open grassed areas as well as public amenities and car parking